This page provides resources for people still playing the first edition of Eclipse Phase. We don't maintain or curate this list any more; if you find a broken link, look it up on the Internet Archive.
Index:
Character and Record Sheets

Things that may come in handy for your Eclipse Phase game:
Errata
Though we aim for perfection, until the AIs come, we must admit to making mistakes. After the AIs come, it's their fault!
Promotional Materials
Flyers, postcards, ads, wallpaper, and similar promotional items we've
used to plug Eclipse Phase. Feel free to print these out and share them at your local FLGS or sci-fi/gaming con!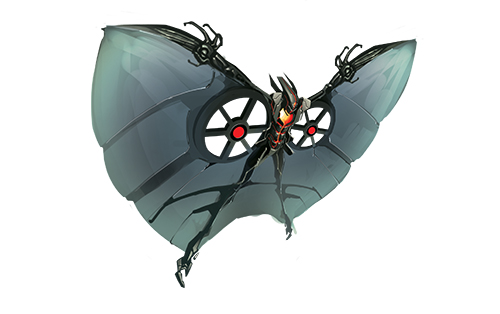 Toolkits
To help people take advantage of the Creative Commons license, here are a
few toolkits:
Fan-Created Material and Websites

The Creative Commons license detailed above allows you to modify and remix Eclipse Phase material (as specified on the CC licensing page). Here is a collection of interesting and useful fan-created mods, mash-ups, and original material. Note that we both link to the fan sites when possible (so you can get the most up-to-date versions) and mirror the download here (possibly out-of-date) just in case:
Honorable Mentions:
A few sites stand out as offering excellent collections of materials:
Character Sheets and Player Tools:
GM Reference, Cheatsheets, and Rules Hacks
Book Formats

The Eye Fanzine
Apps and Software Tools
Adventures
Source Material

Rules Conversions

Images

Maps
Translations
Actual Play
Fan Websites